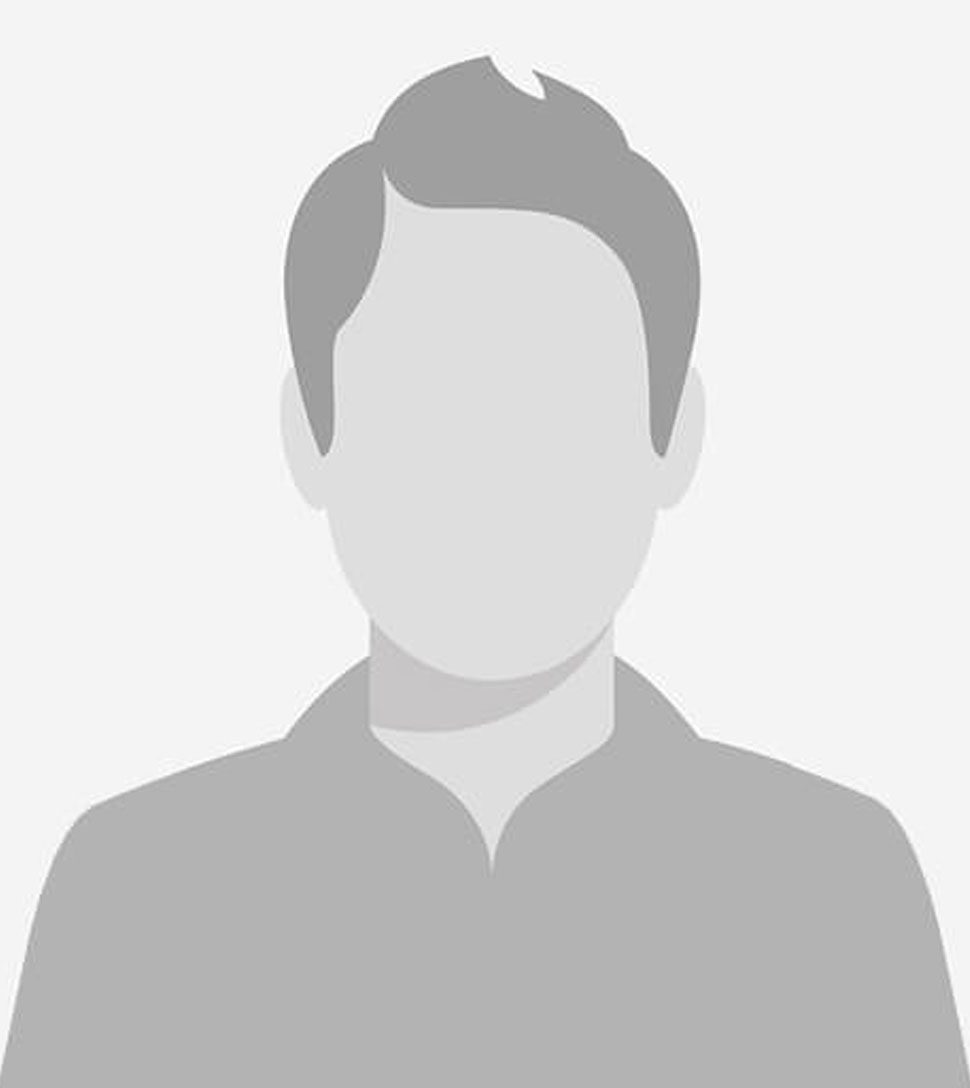 Chetan Lalchand – Director
Chetan, Director of NFI. is an exemplary example of how a visionary leadership helps shape the success story of a company. Destiny drove Chetan along with his brother under the tutelage of their grandfather Mr. Vallabdas Muljimal , to take over the mantle at a very young age and drive National Food Industries towards growth. With 25+ years of experience spanning varied businesses operational positions, he has transformed NFI and its brands as part of the GCC's legacy brands and a manufacturer with a formidable global exports portfolio. He has also served as a growth catalyst.
His dynamism, passion and dedication have been inherited by NFI's team in bolstering the vision leading to the brand's progressive journey, year after year.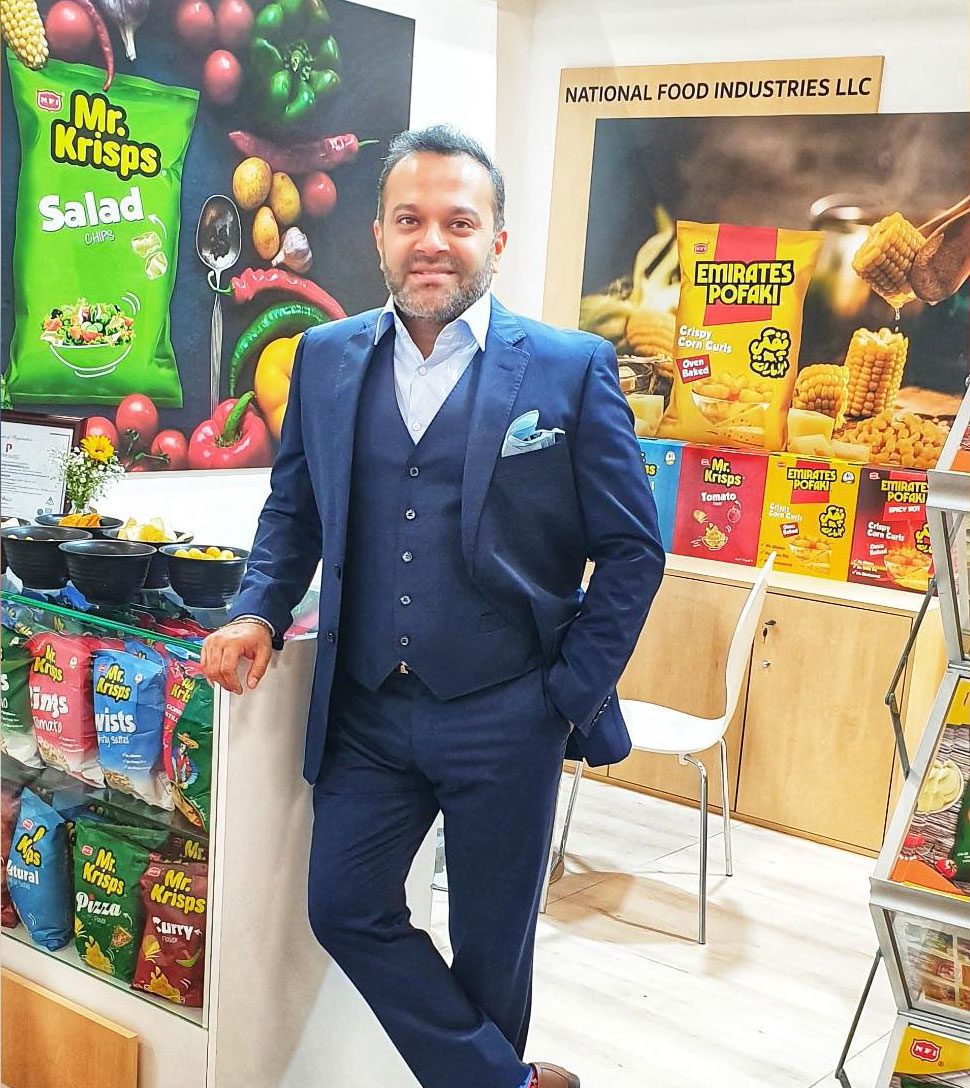 Piyush, Director of NFI, is a visionary second generation entrepreneur who like his brother started very young, has transformed the company amongst the top snacking company with wide portfolio and has NFI and  Mr. Krisps an International snacking brand. With his 25+ years of experience and his core belief – Delivering Quality and happiness, he has passionately guided the company towards success in over 35 countries around the globe while simultaneously increasing the manufacturing facilities to within UAE. Under his dynamic leadership NFI has been ever adapting to the diverse markets, with a clear focus continuous improvement through innovation.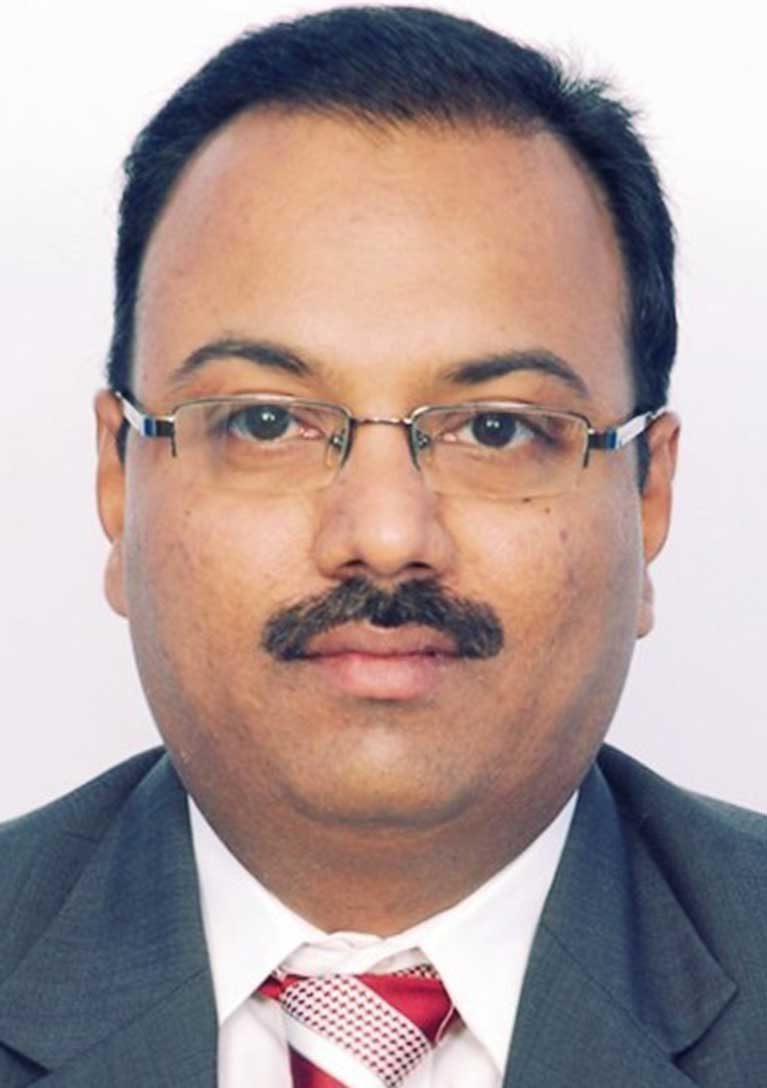 Bharat Krishnan – Head Sales & Marketing
A B.Sc Physics with MBA Marketing & MBA General Management (Ashridge Hult UK), with 23 years of diverse experience in Strategic planning, Sales, Marketing, Product and Brand Management spanning Food, Cosmetics, Jewelry and Specialty Chemicals across India, Middle East and UK. At NFI, Bharat is responsible for Sales, Marketing & International Business driving market expansions, product portfolio & category management, new markets, revenue generation, distribution, market development & penetration and customer satisfaction for local and international markets. He can be reached at sales@nfidubai.com.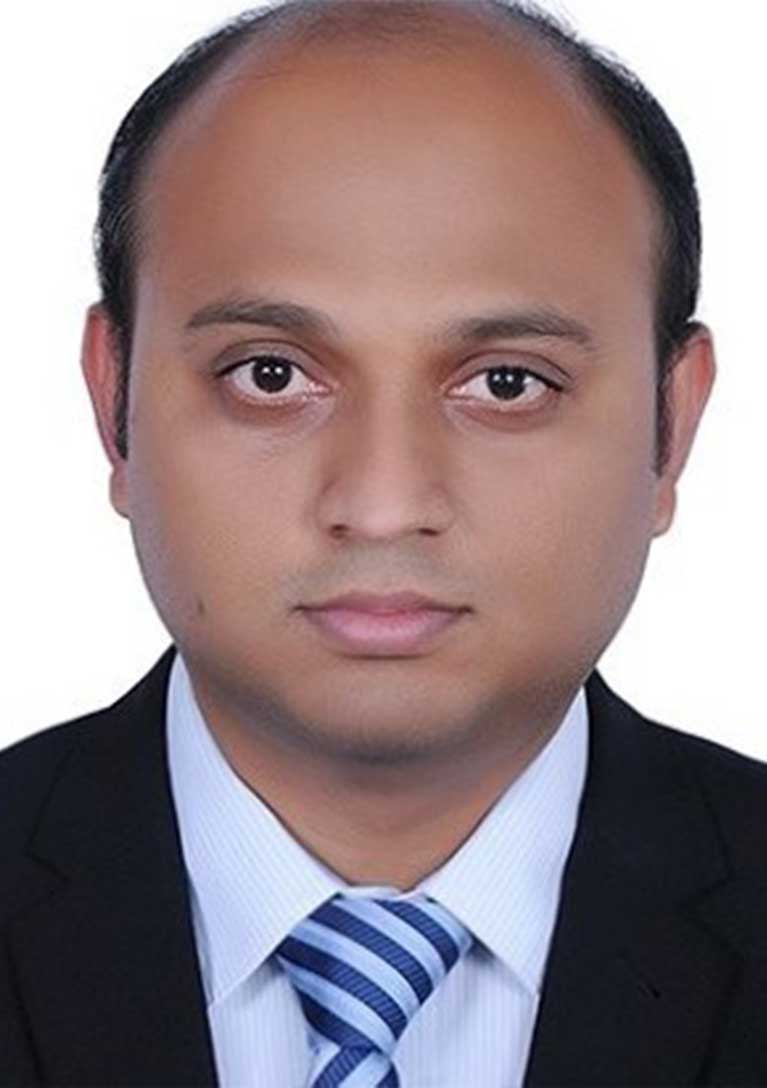 Swapnil Rakhshe – Manager Accounts & Finance
A graduate in commerce (Pune University) and I.C.W.A.I from India, with over 13 years of experience with varied exposure. Working as Manager Accounts & finance since April 2019 with focus on Statutory Audit, Accounts Finalization, Treasury Management, Taxation (VAT), Liaising with Bank, customer & supplier's, MIS Reporting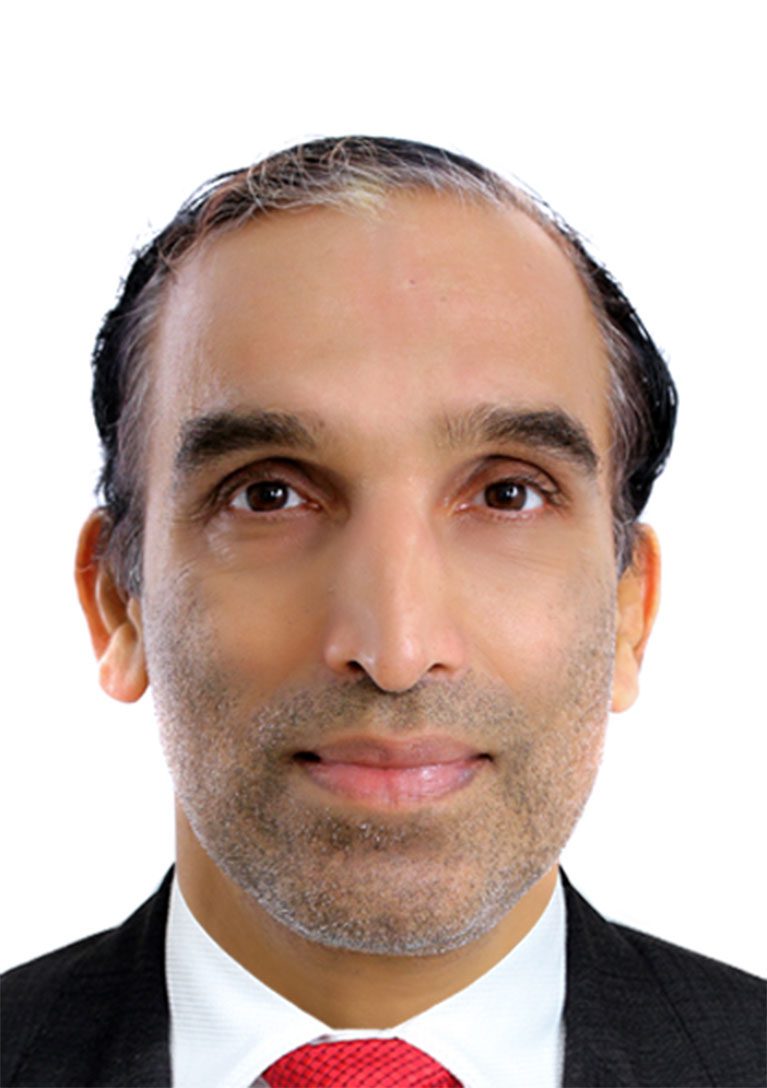 Muralidhar Krishna – Cost & Stock Controller
A post-graduation in banking and finance from Mangalore University, with 29 years' experience in banking, finance, accounts and costing in Indian and UAE. At NFI currently Muralidhar is managing costing and inventory. He has streamlined inventories across all the branches. Manages costs and driving operational excellence together with Production Manager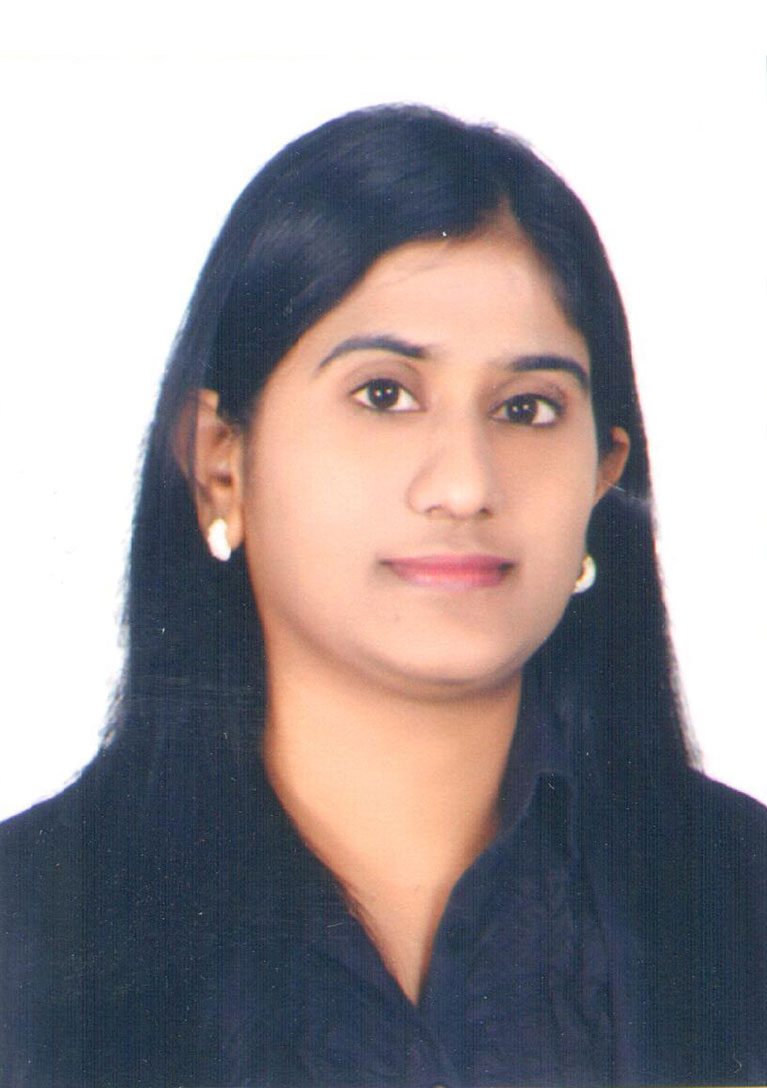 Ayesha Shaik – HR Manager
A post graduate in Microbiology coupled with Diploma in HR management. With more than 17 years of work experience across MNC & local companies. Presently working as a senior HR personnel , with focus on employee relations, public relations, Export documentations, contract negotiations, license renewals, recruitment , compensation & benefits.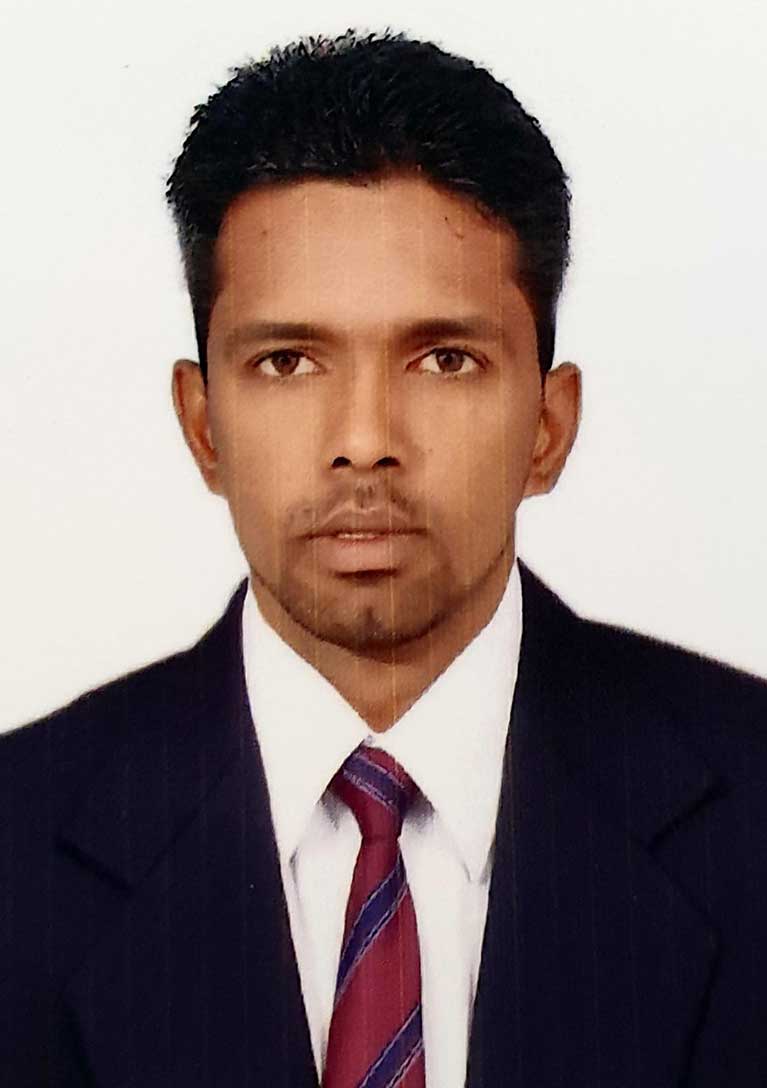 Tharanath Shetty – Production Manager
A Bachelor's in Engg – Electrical, with factory management experience of over 10 years of experience. Shetty Strive to achieve optimal productivity and results. His knowledge of factory operations, budgeting, organization, and management drives operational excellence.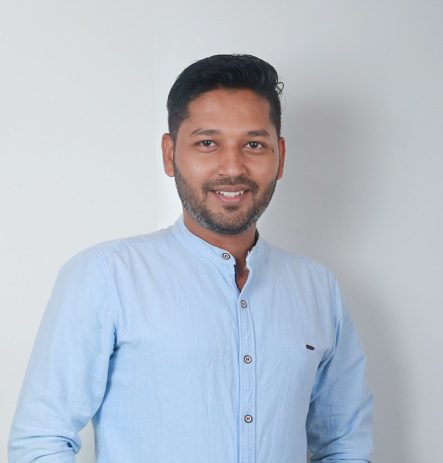 Amit Kumar Mishra – Factory Manager
A highly qualified technical engineer with more than 10 years of experience with a degree in electrical engineering. Who can combine knowledge of electrical engineering technology with knowledge of fundamentals of mechanical and electronic equipment to test and maintain electronic and computer controlled mechanical systems such as production and packaging machines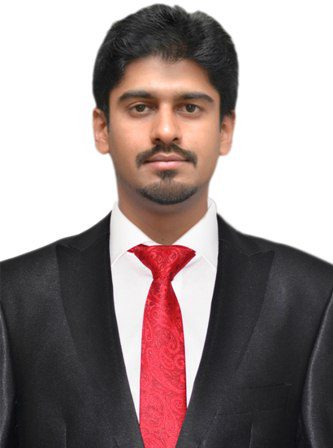 Rizwanul Fahad – QC Manager
A Food Process Engineer with a decade of experience in Manufacturing Processes, Food Safety & Quality Control passed out from Tamil Nadu Agricultural University, Coimbatore. Certified Person-In-Charge, Manager & Trainer in the field of Food Safety Management by the Dubai Municipality.
Worked with Food Processing Companies that handle multiple product lines and menus for the stalwarts in the F&B Industry.Significant expertise in Food Processing and Quality Assurance, as well as a strong commitment to research excellence and corporate goal achievement and a no-compromise attitude towards improving food quality, safety, processing, packaging and storage to continually meet corporations' bottom lines.