National Food Industries (NFI) started out from very humble beginnings all the way back in 1977 with just one packing machine, today NFI is one of the leading snack foods makers in the Middle East. The brand portfolio includes Mr Krisps, Emirates Pofaki, Mr Pofak, Doodles, Bakeman's and Sinbad that are popular across the Middle East. In fact, Mr. Krisps and Emirates Pofaki are the parts of the legacy brands in UAE and across GCC. The product portfolio is wide including fresh potato chips, corn curls, potato pellets and corn tortilla chips. We thank our customers for making our range of products a part of their everyday life and we are grateful to our partners for their trust and support. At NFI, we hold ourselves to the highest standards of quality and we let that reflect in our wide range of products and in the work that we do.
Corporate Vision – "To make healthy snacking commonplace. This is the best long-term way for our business to grow."
Corporate Objective – "NFI strives to be an authentic symbol of goodness, through exceptional products, family-centred values and environmentally friendly actions. "NFI Quality Snacks" is our written commitment of that goal — to always strive for integrity, kindness and authenticity in every facet of our company."
Corporate Mission – "To provide healthy and quality foods to snack on. We want to meet our consumer's everyday needs for nutrition and hunger, with brands that help people feel good, provide an energy boost and help them get more out of life."
OVER THE YEARS, WE HAVE BECOME A HOUSEHOLD NAME IN THE GCC FOR QUALITY SNACKS
It has been our constant endeavour to provide our customers with the best ingredients in the industry with prices that are within the range for every class of customers. So, it comes as no surprise that NFI has been chosen for so many Local and International awards. At this website you can indulge yourself into the ingredients of this company and the fun-filled products NFI serves the Middle East! If you have any questions about the retail or distribution of NFI products please contact us for further information. To order products directly from NFI check out our Contact Us section.
SOME OF OUR POPULAR BRANDS INCLUDE MR. KRISPS, EMIRATES POFAKI, MR. POFAK, BAKEMAN'S & SINDBAD.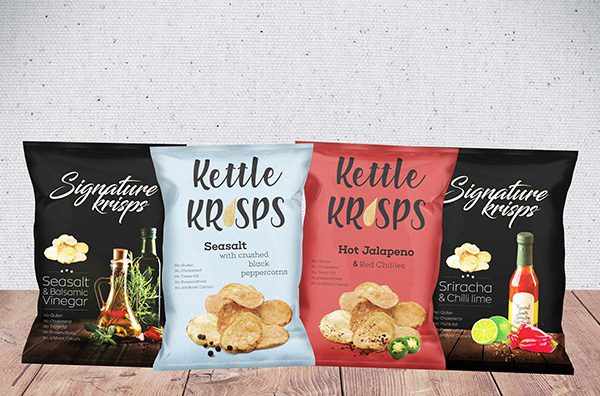 We are constantly adding new exciting and mouth watering flavours to our popular brands. Keep tuned into this section to get more updates and have a sneak peek at our new tantalising flavours coming soon. You know you want to.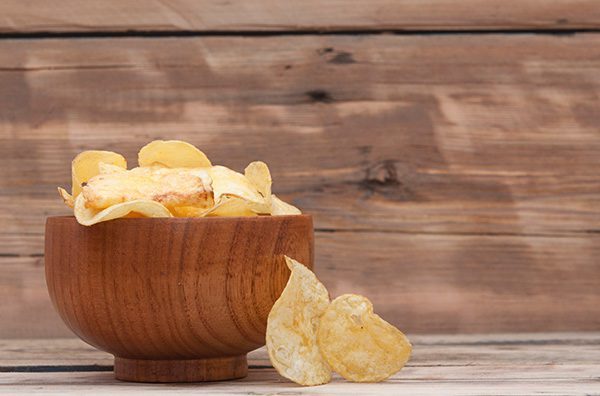 Our business is dedicated to the highest quality in all the work we do. Excellence is the uncompromising standard for our actions, and it flows from our zeal and our pride in being part of the NFI community. Our products have made a mark due to our special efforts and our reputation for maintaining high standards.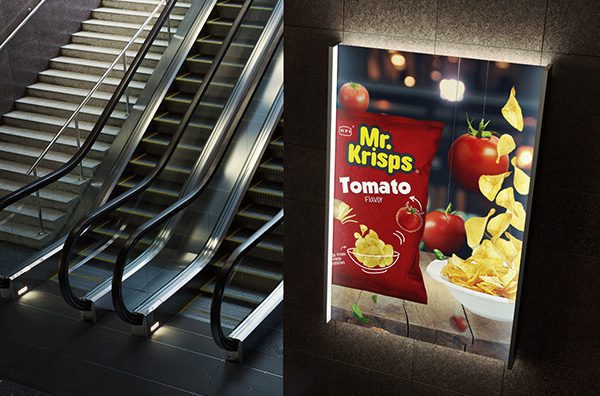 As a privately owned company, we have traditionally communicated more about our brands than about ourselves as a business. But, today people want to know more about the businesses they choose to support. Here are a few insights.